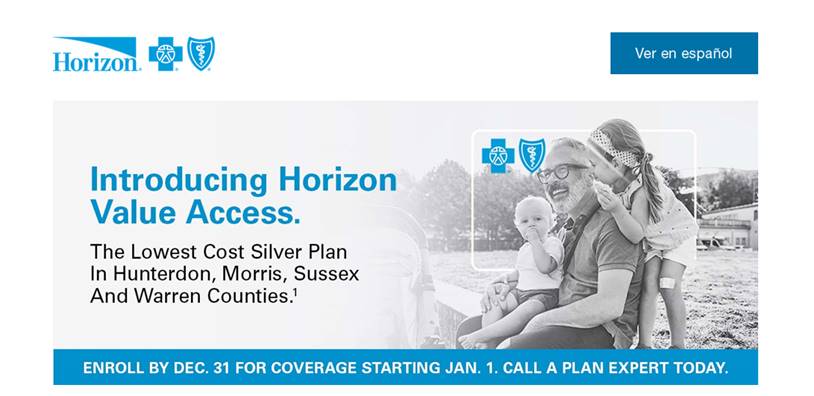 Reading To A Better Future!
Courtesy of Horizon Blue Cross Blue Shield of New Jersey, First Night Morris County's Advisory Board & Board of Trustees, preschool, elementary, and middle school students can qualify for a complimentary Button (Ticket) to First Night Morris County on December 31, 2021, when they complete the FNM365 Reading Challenge of reading 140 minutes between December 16 to December 30.
A Parent or Guardian will need to Complete and Submit the Form Below. 150 Tickets are available on a First Come First Serve Basis.
Thank You to our Featured Supporter Horizon Blue Cross Blue Shield of New Jersey, and our Supporters, Board Chair, Walter Deutsch, President, Craig Schlosser, and The Dietzel Family for Sponsoring This Year's Program.
What Is FNM365®?
FNM365 is a Year-Round Community Development Program, dedicated to bringing the community together, not only for New Year's Eve but all 365 days of the year. The FNM365® motto is "Together We Can." FNM365® in conjunction with First Night Morris County Partners, Supporters, Volunteers, Patrons, and Community Members provides the following programs: Advisory Board, Artist Entrepreneurship, Arts & Technology Summit, Button Donation, Community Reinvestment Program (CRP), Reading To A Better Future, and STEM Leadership Internship Program.