Be A Part of First Night Morris & Volunteer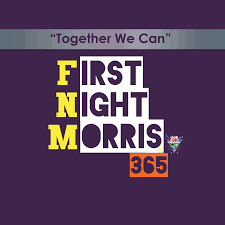 First Night® Morris County, a non-profit 501(c)(3) organization, seeks to foster the public's appreciation of visual and performing arts through an innovative, diverse, and high-quality New Year's Eve program which offers the community a shared cultural experience that is accessible and affordable to all with Year-Round Community Development Thru FNM365.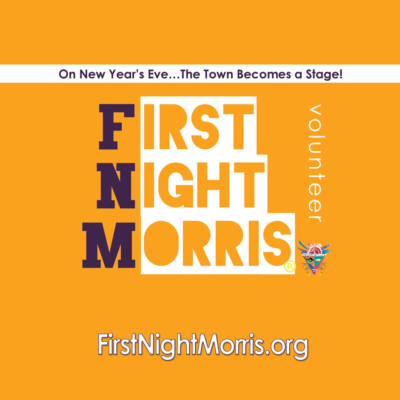 The Volunteer Opportunity
Our dedicated volunteers participate in year-round committees and/or on New Year's Eve only by welcoming attendees to the performances, checking admission buttons, managing venues, working the command center, and staff street fairs.
Interested in Volunteering?
Please Complete The Application Below